Get Back on the water
Spend your days on the water, not waiting for parts or service! Talk to our team at Dockside Marine to get back in shape for the summer.
Contact us
Phone: (906) 228-9844
We want you to feel comfortable.
We know your time on the water is important, we want you to feel safe. Let us look over your vehicle.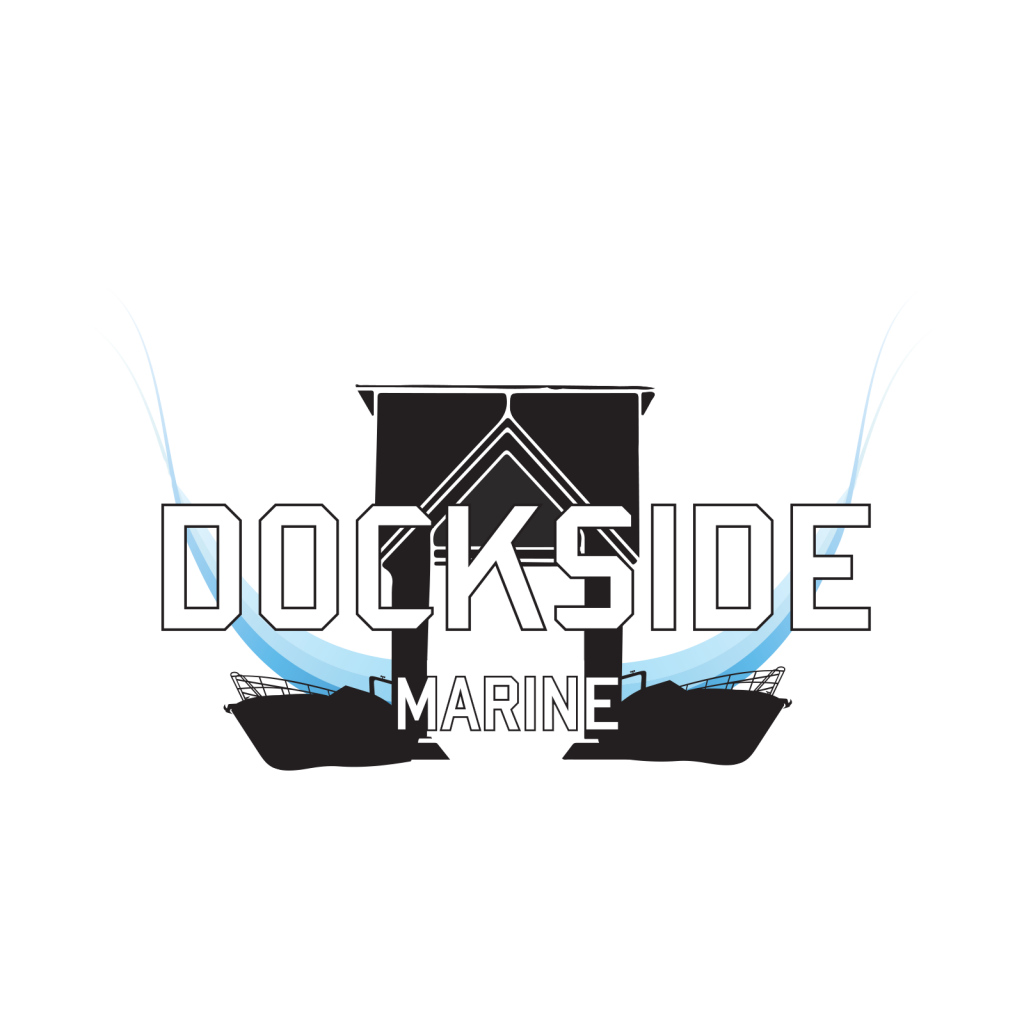 Stop in for a visit!
We would love to give you a consultation, let us help you fix any problems you might have with your boat.
Convenient Location
321 S. Lakeshore Blvd. Marquette, MI 49855. Take Baraga Street to the very end, We're next to the Historic Ore Dock.
Certified Technicians
Our mechanics and technicians are certified and ready to fix any problem you may have.